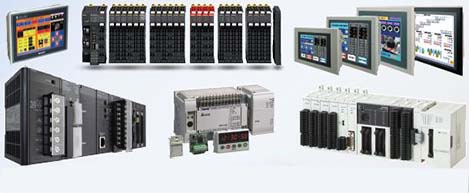 ▶ Automation Systems
Simple Machine Automation to Complex Process and Total Factory Automation Solutions; All under One Roof. Presenting a wide array of Simple to Advanced Automation products to cater to all your Automation Requirements.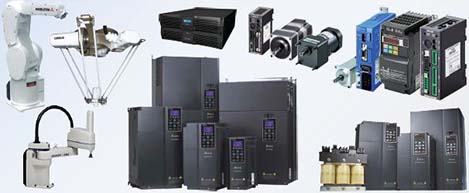 ▶ Motion & Power Solutions
The One Stop Solution Provider for all your Motion, Power Control and Robotic Requirements. Presenting a Complete Range of Motors, Drives, Robots and Precision Motion Controllers and Total Power Quality Solutions.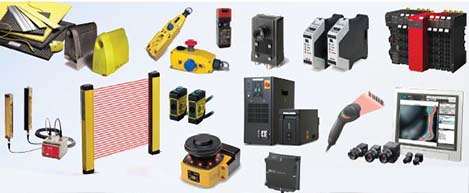 ▶ Safety & IDENT Solutions
A strong product portfolio and application strength in Safety, Vision, RFID, Barcode enables us to be the most popular Safety and Advanced Vision Solution provider in the market today. Leave all your Safety, Vision & Ident problems to us for the best solution.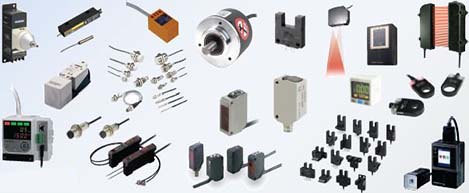 ▶ Sensing Solutions
From basic proximity sensors to high precision spot and profile sensors with 2μm accuracy we're here to cover every sensing requirement of the industry. Leave your sensing worries to Intech for the most appropriate solution.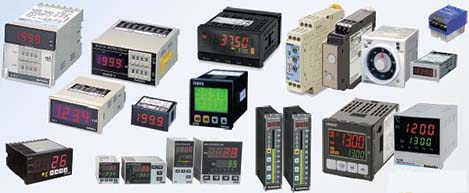 ▶ Control Components
Wide range of Indicators, Meters and Controllers ranging from basic function type to fully featured PID & Ramp Soak type. Intech is your one stop solution for all your Indication & Control needs.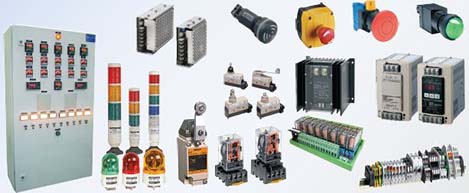 ▶Switching & Accessories
With the Strongest lineup of Relays, Switches & Power Supplies in the Industry and a robust range of complimentary Panel Accessories; Intech can be your one stop solution for all your Panel Building needs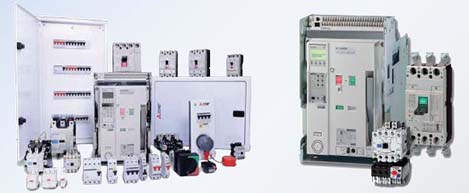 ▶ Low Voltage Switchgear
Total LVS Solutions for Industrial, Commercial & Control Panel Builders. Any Switching Requirement upto 6300A and We have a Quality and Cost Effective Solution for you from ACBs to MCBs; find All under One Roof.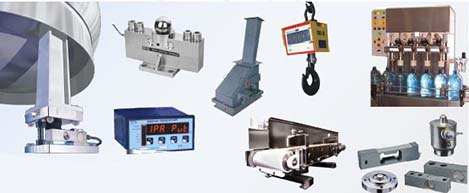 ▶ Process Weighing
Cost- effective and Reliable Customised Weighing Solutions & Stand-alone weighing Products for all your Static & Dynamic Weighing needs. Our product portfolio is approved by all the major Consultants, EPC and Public Limited Companies.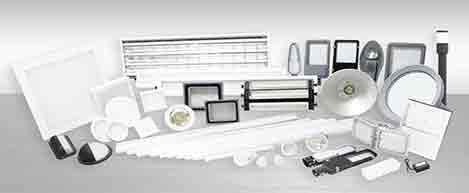 ▶ LED Lighting
Engineered LED Lighting Solutions & Products for Industrial Lighting Providing Best Value in terms of Quality, Service & Total ROI