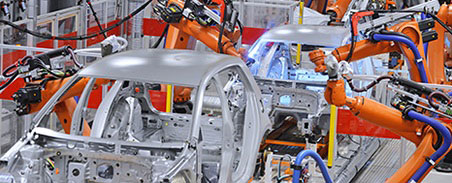 ▶ IOT & Traceability
Industry 4.0, Smart Factory or IIOT is revolutionizing manufacturing industries by opening up enormous posibilities in the fields of Tracking & Traceability, Smart Warehousing, Quality Control & Flexible Manufacturing. Let's explore what is practical & possible for the Indian Industry.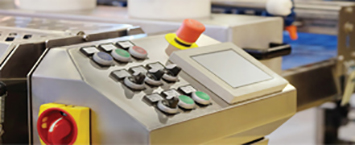 ▶ Project & Panel Engg.
Over 5000 panels commissioned, over 200 satisfied customers, 60% business from repeat customers. These are some of the numbers that speak about the confidence our customers have on Intech. Know more about the project & engineering solutions we offer.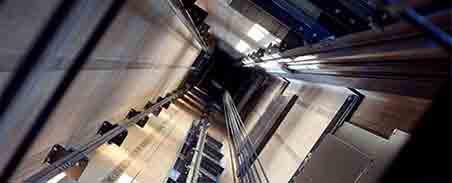 ▶ Application Case Studies
Over the past 3 decades of operation we have given solutions to a wide array of problems facing the industry. Browse through our typical case studies & you may find youself having an application where an equivalent solution that we have already given may be applied.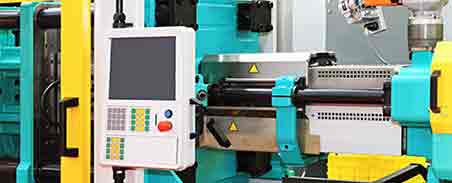 ▶ Solutions by Industry
Industrial automation products are widely used in various industries, such as Semiconductor, Electronics, Food, Medical, Chemical, Home Electronics, Office Automation, Automotive, Machine Tools, Robotics, Molding Machines, Rubber, Plastics, Conveyors, Automated Warehouse and etc.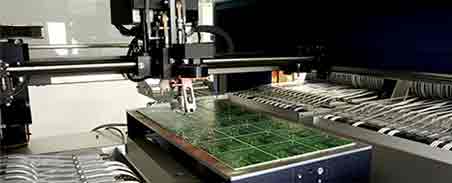 ▶ Solutions by Process
We offer a wide range of application-specific products, e.g. Displacement/ Vision Sensors, Photoelectric/ Proximity Sensors, 2D Code Readers, RFID Systems, Safety Products, Temperature Controllers, Digital Panel Meters, Power Supplies, PLCs, Monitoring Relays, Ionizers, Clean Sensing Systems, etc. Find out how each product works in your selected application here!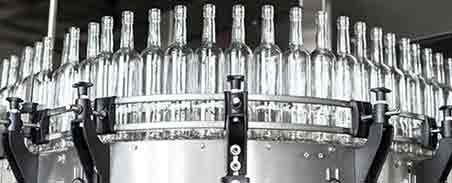 ▶ Solutions by Product
Our line up of Industrial Automation Products are well-designed to carry out specific industrial tasks or processes such as Inspection, Measurement, Position Detection, Presence Detection and Identification, Control, Safety, Troubleshooting etc. Find out the right application solutions cater to your specific task!