OMRON
Mobile Robots
Achieve A Breakthrough In Your Manufacturing Productivity With
Intelligent Machines That Works Harmoniously with People
EXISTING INDUSTRY CHALLENGES
Do You Face Any Of These Challenges
In Your Manufacturing & Logistics Operations
Employee Fatigue & Injury
Frequent Human Errors & Dwell Time
Safety Concerns When People And Machines Interact
Limited Operational Growth And Flexibility
Costly Infrastructure To Deploy Robots
24/7 Demanding Round-The-Clock Operations Robots
>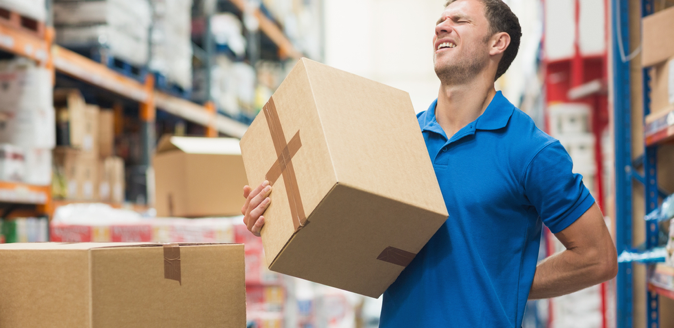 Fatigue or injury can be common among workers who perform manual material handling overtime, especially in manufacturing and logistics related industries.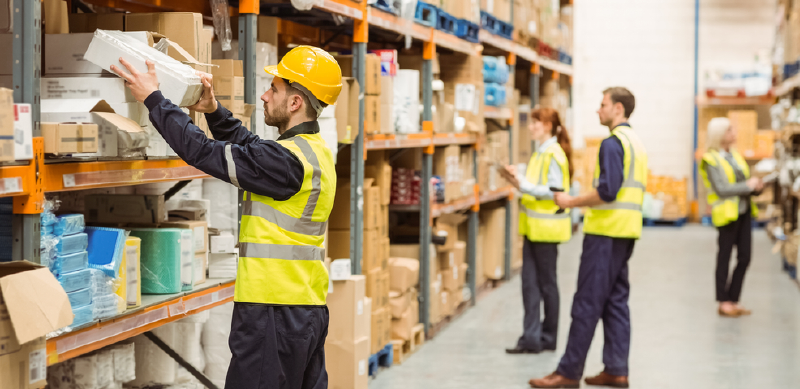 As operational demands increase, human errors and dwell time can cause inefficiency in production output, resulting in additional resources needed for rework and to gain back your customer's confidence.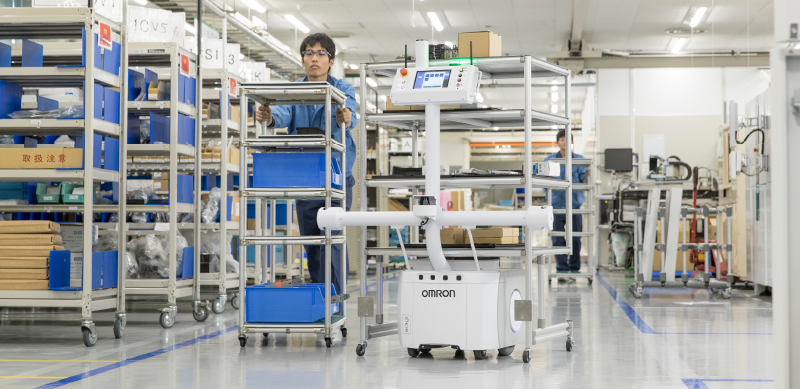 Managing safety hazards at workplace is a top concern for using moving equipment.
With increasing production demands, increasing manpower to meet production needs in a short span of time can be challenging. Intangible costs involve training of new workers, human errors and more.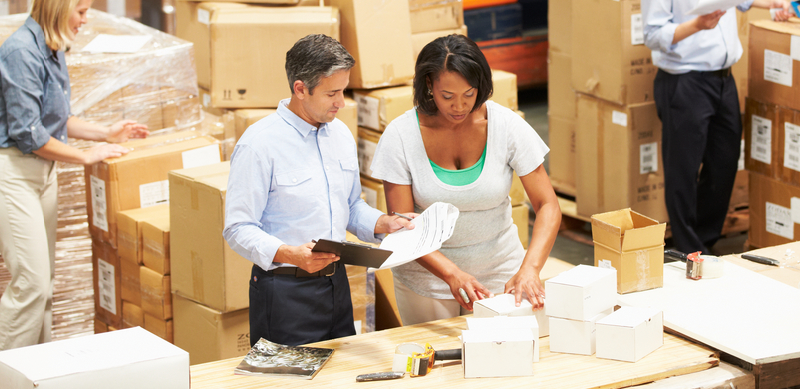 Traditionally, to deploy Automated Guided Vehicles (AGV), it often requires additional infrastructure modification such as floor magnets, tapes or laser beacons, which demands high cost and frequent maintenance.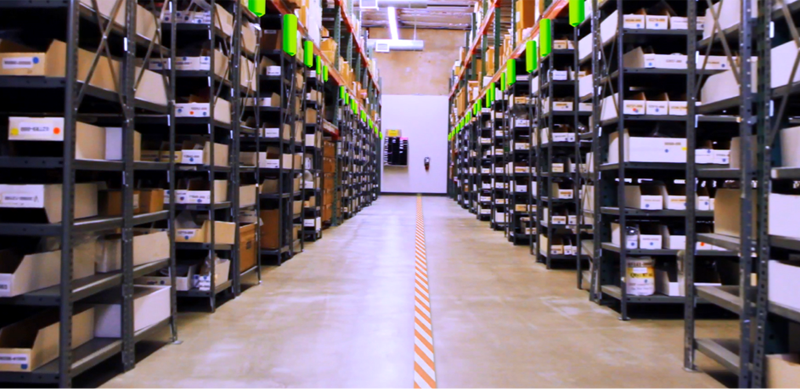 With increasing globalization, manufacturers today may need to perform 24/7 round-the-clock operations to cope with increased high quality production demands. This can be a real challenge for industries that are heavily reliant on intensive manual labour.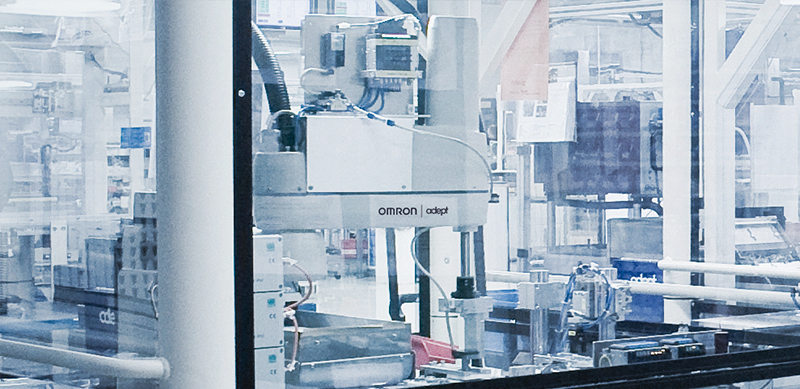 See How We Solve These Challenges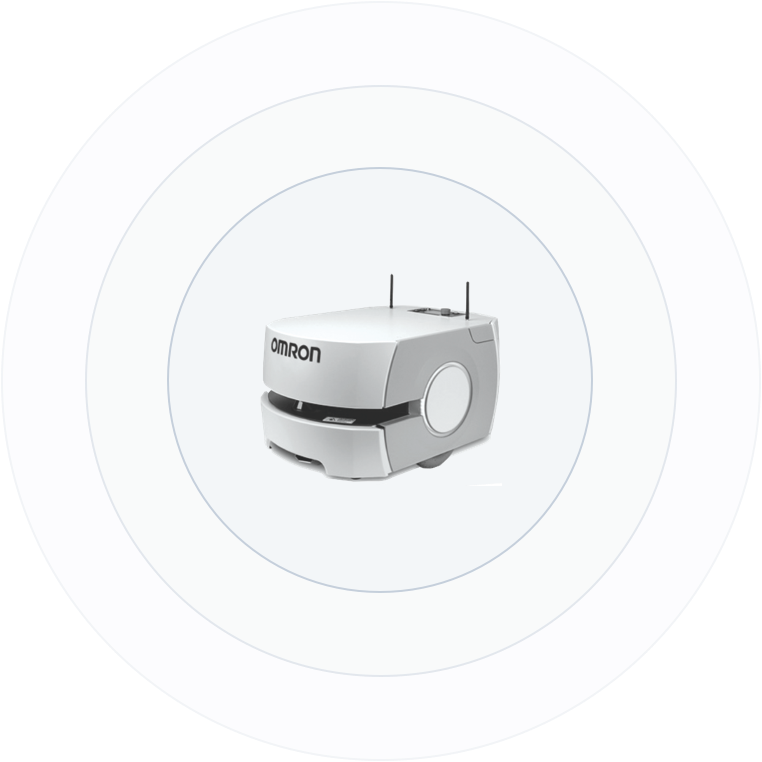 Efficient
Flexible
Safe
Scalable
Easy Setup
Robust 24/7
THE VALUE WE DELIVER
Discover How We Can
Modernise Your Operating Workflow
OMRON Mobile Robots are the world's smartest and most productive autonomous intelligent vehicles.
Designed to dramatically increase productivity in manufacturing and logistics operations, our mobile robots automate the most demanding yet repetitive 24/7 tasks. This drastically reduces manual labour work and allows your employees to be more efficient, focusing on higher-level tasks that requires more complex human skills.
No facility modifications are required, including laser beacons, floor magnets or tapes. The navigation is entirely based on the natural features of the facility and the robot can be set up within an hour.
Discover More
OMRON MOBILE ROBOTS
The World's Smartest &
Most Productive Autonomous Intelligent Vehicle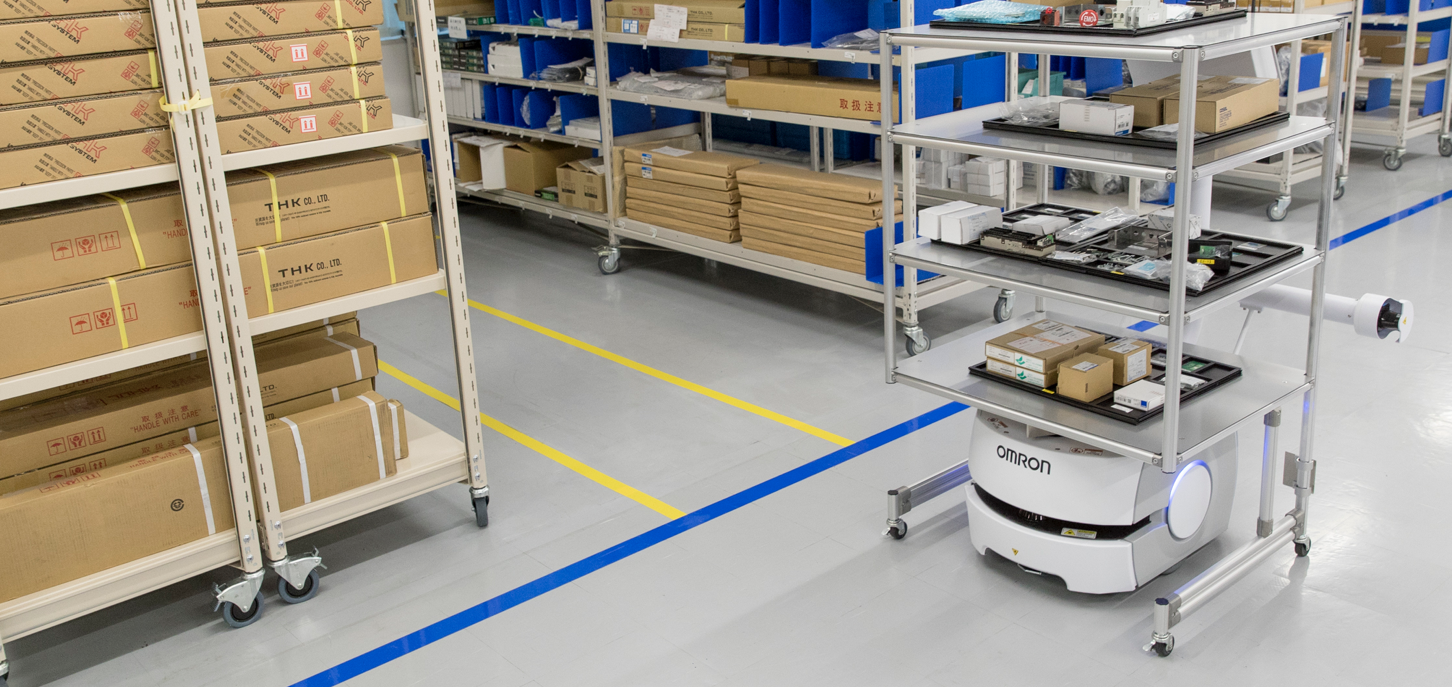 THE TECHNOLOGY
We Automate Demanding And Repetitive 24/7 Work
With A Fleet of Autonomous Intelligent Vehicles
With our years of innovation track record, we are able to produce a safe, intelligent and field-proven solution that delivered new levels of productivity and efficiency in the most demanding 24/7 operations. Focus your manpower on value-driven tasks that require critical thinking, while automating mundane and repetitive labour work with machines.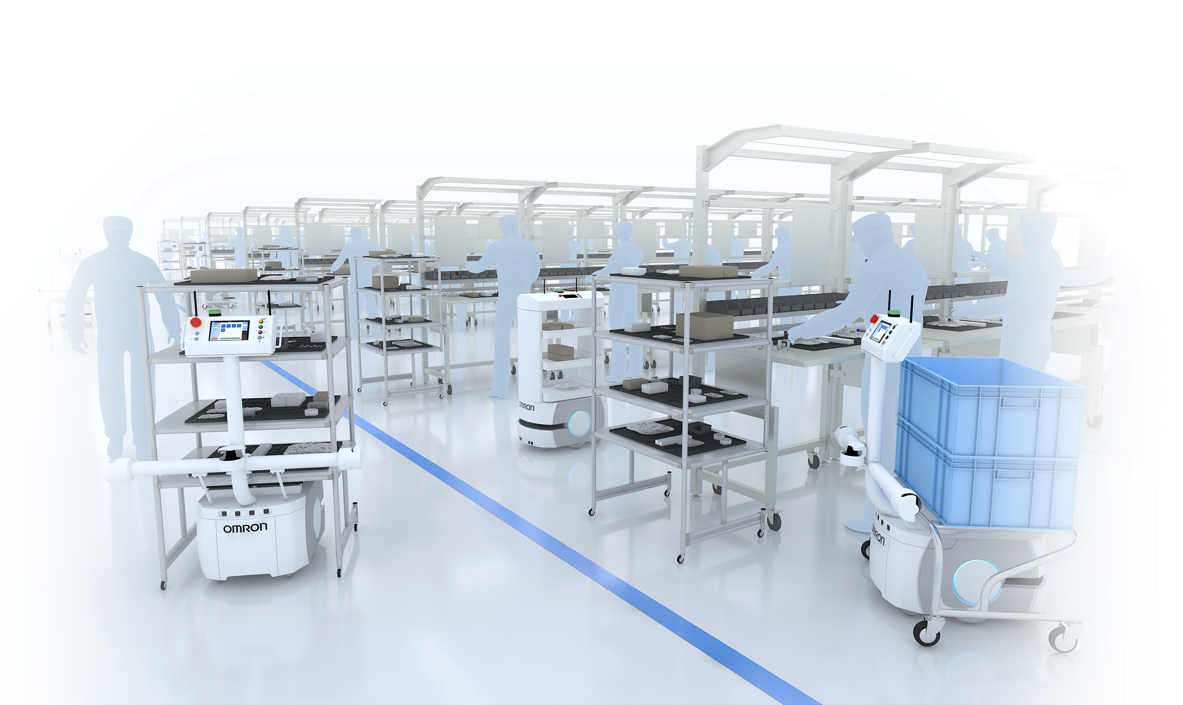 Intelligent Mapping & Navigation
Unlike other robots that can only follow a fix path, OMRON Mobile Robots can detect obstacles and choose the best path to complete a task, without having to wait for a path to clear.
Safe To Work Along People
Our mobile robots are fully safety compliant. They are equipped with on-board intelligence and sensors to avoid collision with humans.
Smart Fleet Management
OMRON Mobile Robots work collaboratively in a fleet. A central fleet manager provides traffic control for vehicle routing and optimized resource planning.
See How Our Technology Works
INDUSTRY APPLICATIONS
Achieving Endless Possibilities
In Driving Productivity Gains
Today, OMRON is proud to have the largest installed base of Autonomous Intelligent Vehicles in manufacturing. Our mobile robots can be deployed in thousands of applications across multiple industries.
Automotive
Digital
Logistics
Medical
F&B and Hospitality
Consumer
Products
View More Detailed Example Applications
GLOBAL SUPPORT
Mobilize Your Operations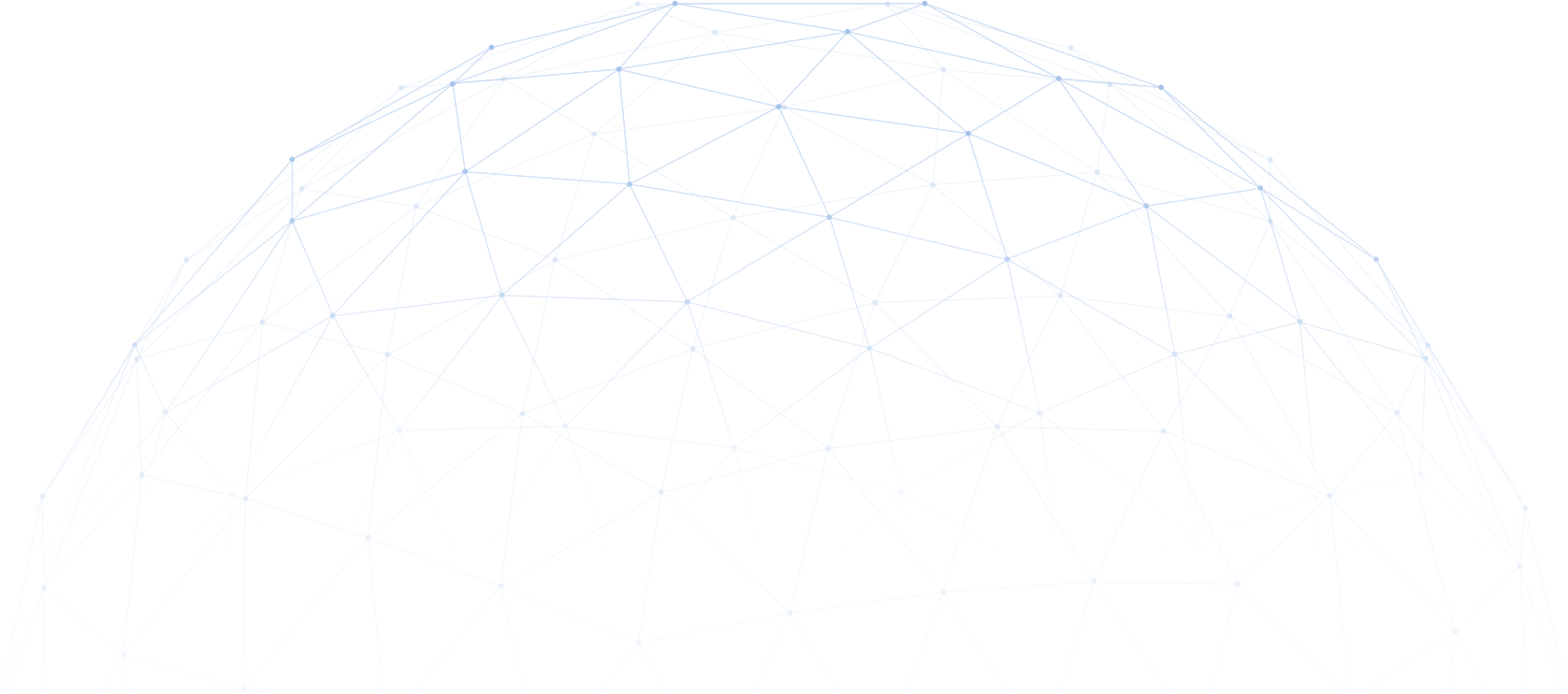 40 Countries
150 Locations
3000 Application Engineers
Leverage on our Robotics Expertise and Machine Automation Support from a unique and competent global team, located in more than 150 locations in 40 countries.
Give us a call and our friendly experts will be able to conduct a feasibility study to determine if mobile autonomous vehicles are right for your industrial application.
See How We Can Support Your Application