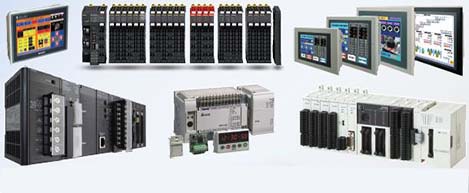 ▶ Automation Systems
Simple Machine Automation to Complex Process and Total Factory Automation Solutions; All under One Roof. Presenting a wide array of Simple to Advanced Automation products to cater to all your Automation Requirements.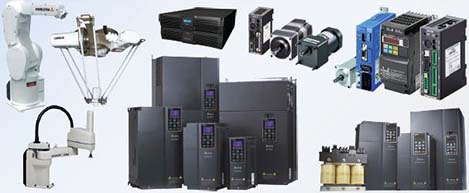 ▶ Motion & Power Solutions
The One Stop Solution Provider for all your Motion, Power Control and Robotic Requirements. Presenting a Complete Range of Motors, Drives, Robots and Precision Motion Controllers and Total Power Quality Solutions.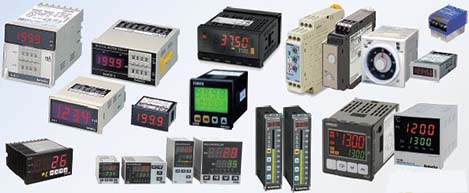 ▶ Control Components
Wide range of Indicators, Meters and Controllers ranging from basic function type to fully featured PID & Ramp Soak type. Intech is your one stop solution for all your Indication & Control needs.